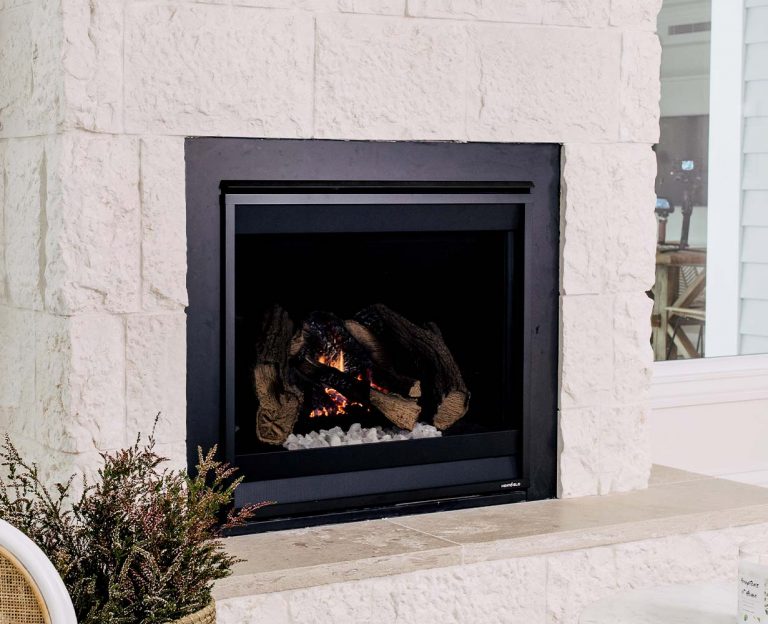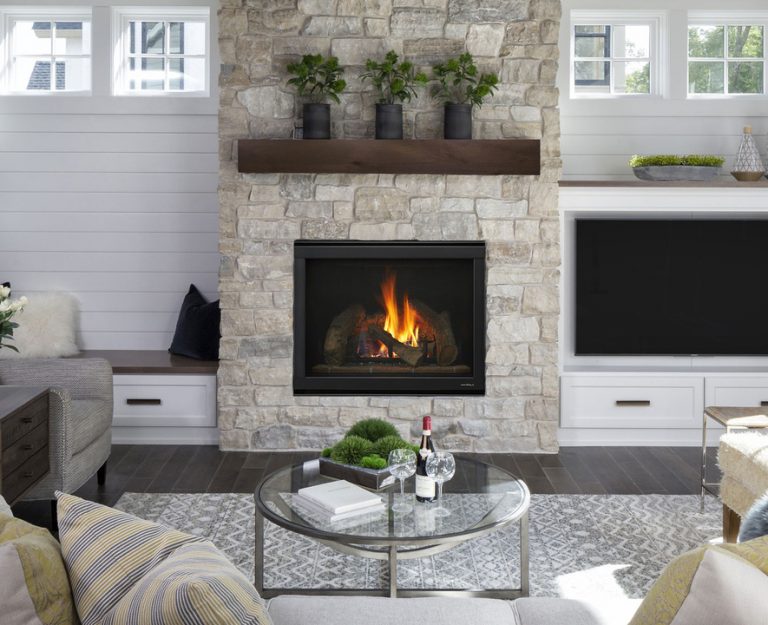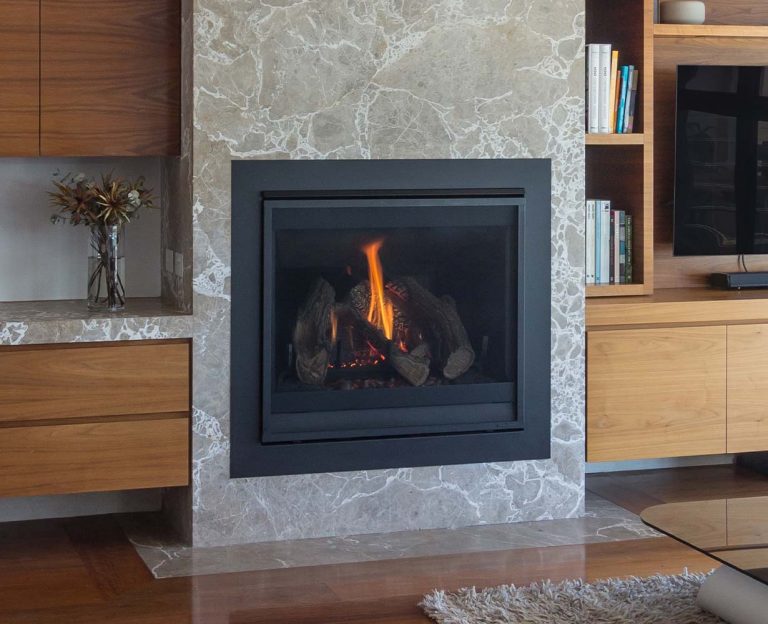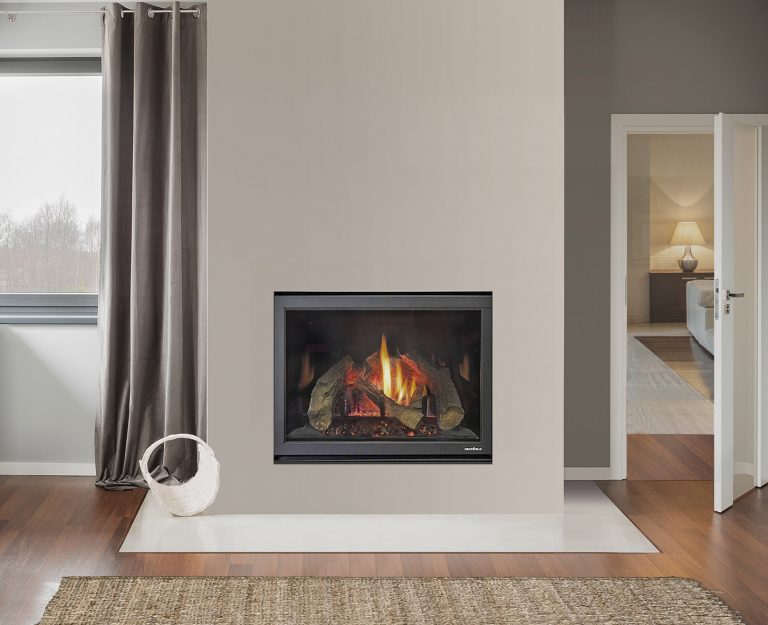 Heat & Glo
6X
The 6X model is the latest incarnation of Heat & Glo's original flagship fireplace and is the standard bearer for the X Series range.
Offering the same sleek design as the 3X & 5X models the 6X has all their additional extras included as standard as well as a high spec anti reflective glass giving you no reflection, all fire.
The 6X blends advanced technology, premium performance and a large viewing area delivering the most complete gas fire available.

Features
Anti-reflective ceramic glass gives the appearance of an open fire
Two front options, Firescreen or Clean Face
High definition log set
LED ember accent lighting
3 speed fan for powerful convection heating
Intellifire remote for flame height, fan speed and LED light functions
Glass liners for a deeper firebox appearance offered as standard
Top or rear balanced flue venting for versatile installation
Zero clearance installation
Available on natural or LPG gas.
 All Heat & Glo fires are provided with a standard anti reflective mesh safety screen.
Heat & Glo
6X
Firebox Sizing
A 1041
B 918
C 851
D 879
E 57
F 246
G 683
H 152
I 1013
J 533
K 297
L 724
M 362
N 216
O 73
P 216
Q 25
R 1038
S 360
T 391
Front Options
Firescreen
Clean Face
Gas Input
Nat 42 mj
LPG 42 mj
Heat Output
9.5 kWh
Trim Options
Black 100mm 3 sided trim
Black 150mm 3 sided trim
Black 100mm 4 sided trim
Black 150mm 4 sided trim
Stainless Steel 100mm 3 sided trim
Stainless Steel 150mm 3 sided
Stainless Steel 100mm 4 sided
Black fascia trim (For use with mantels)
Cast Iron Fascia Options
Patterned Square
Mantel Options
Belmore 65"
Cranbourne 62"
Marseilles 61"
Modena 65"
Richmond 63"
Windsor 63"