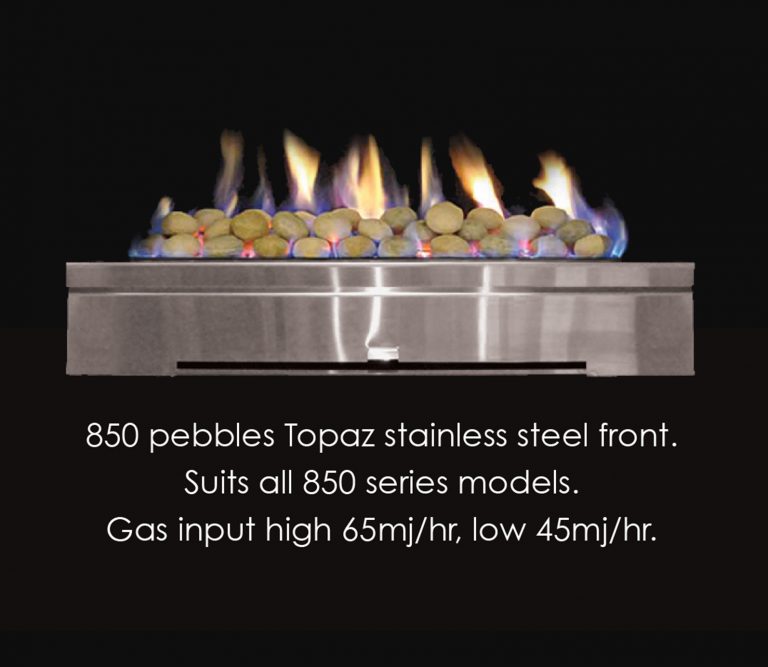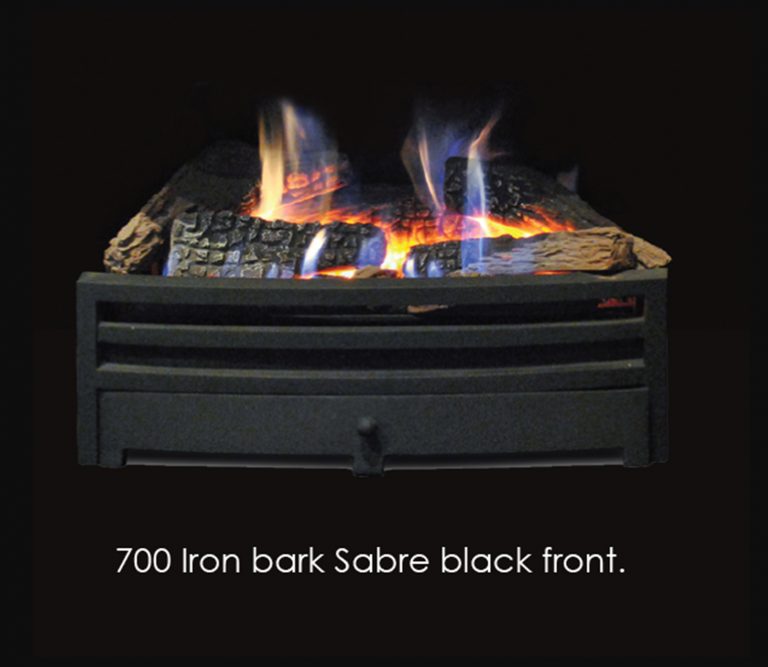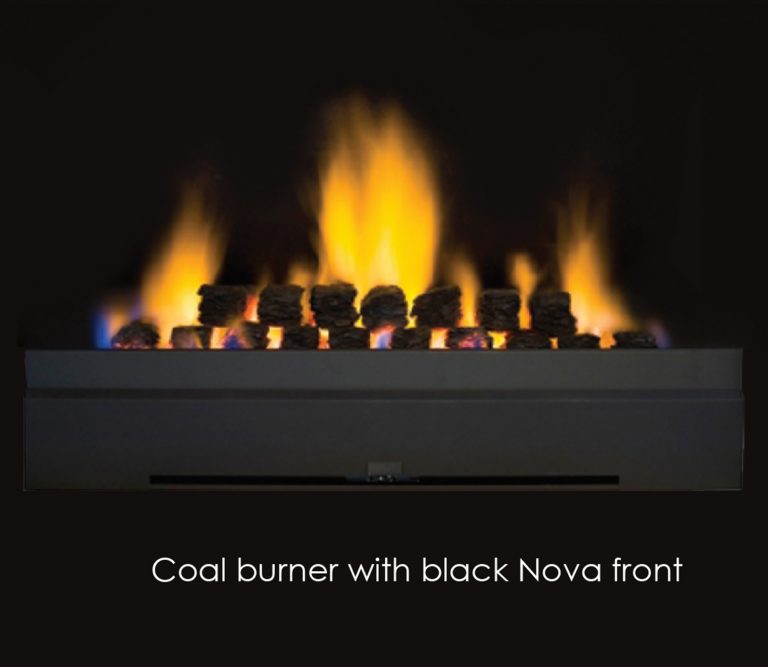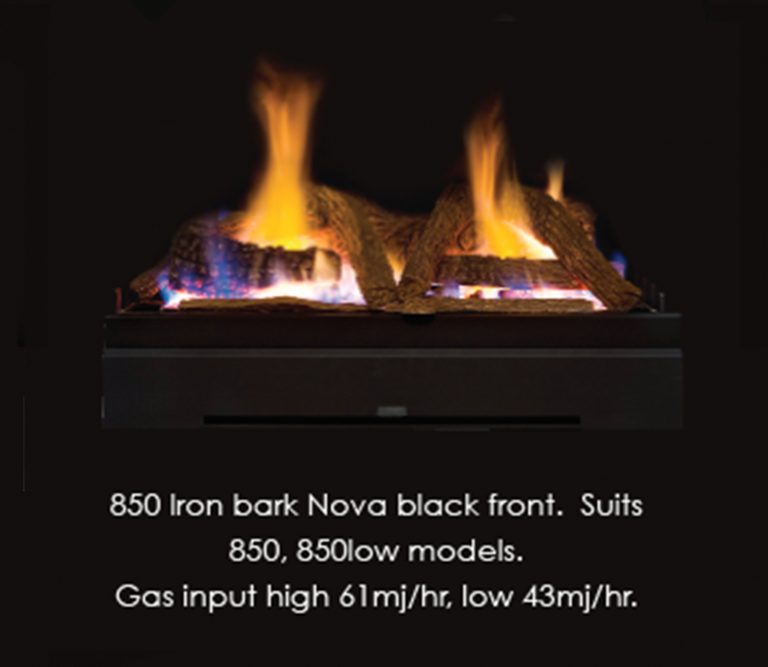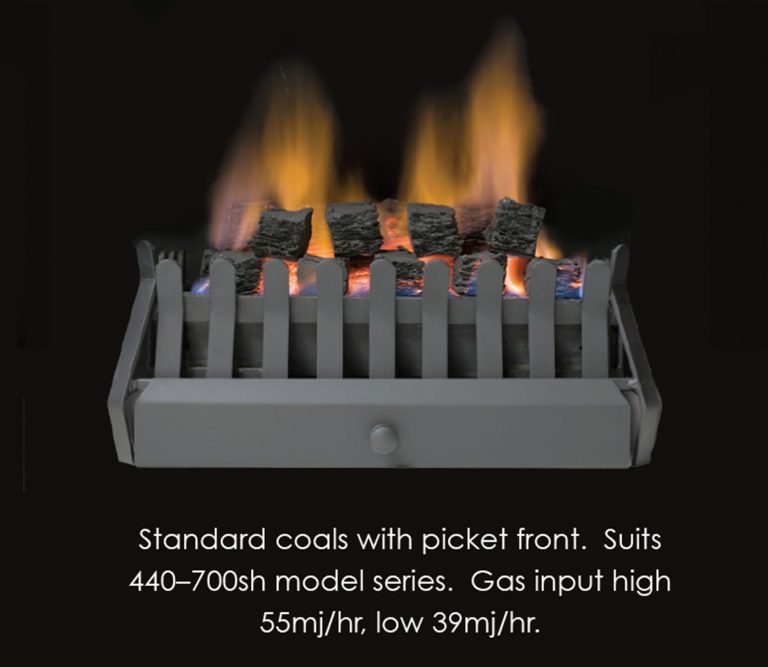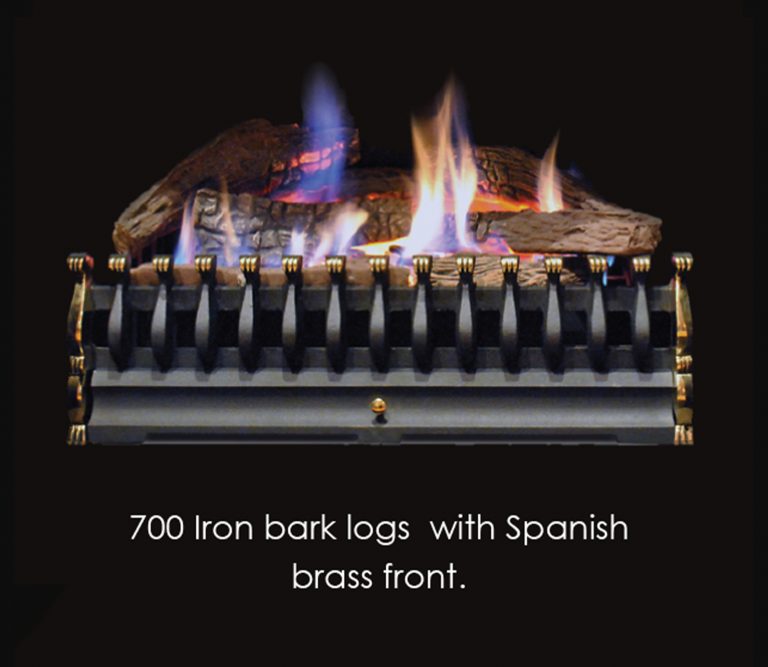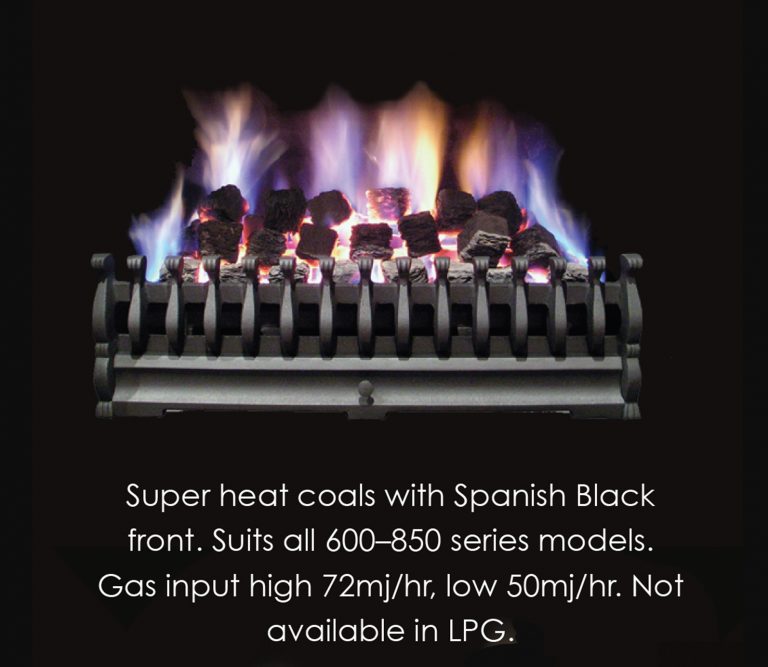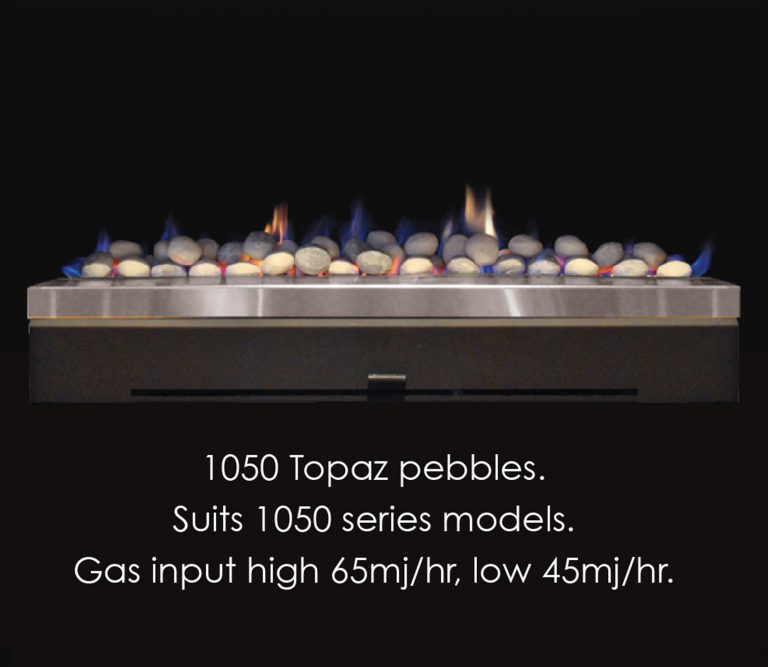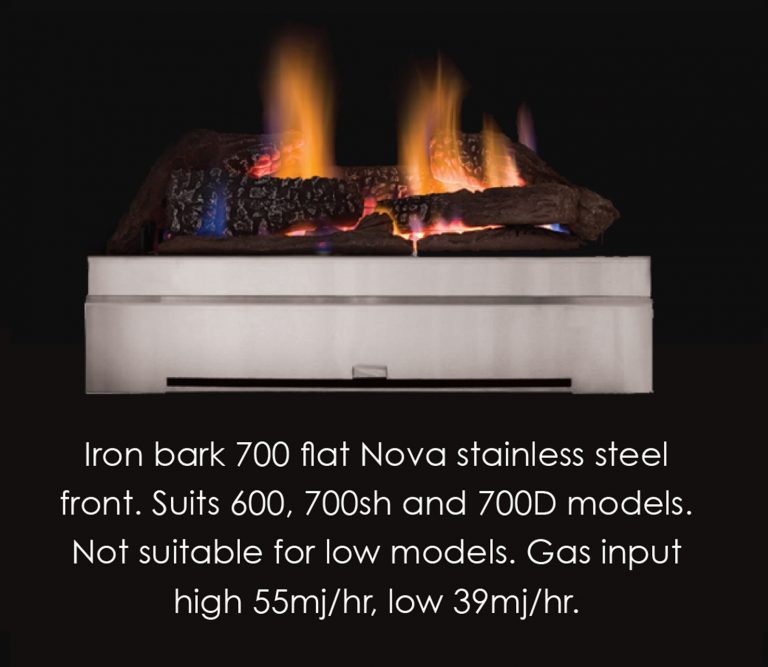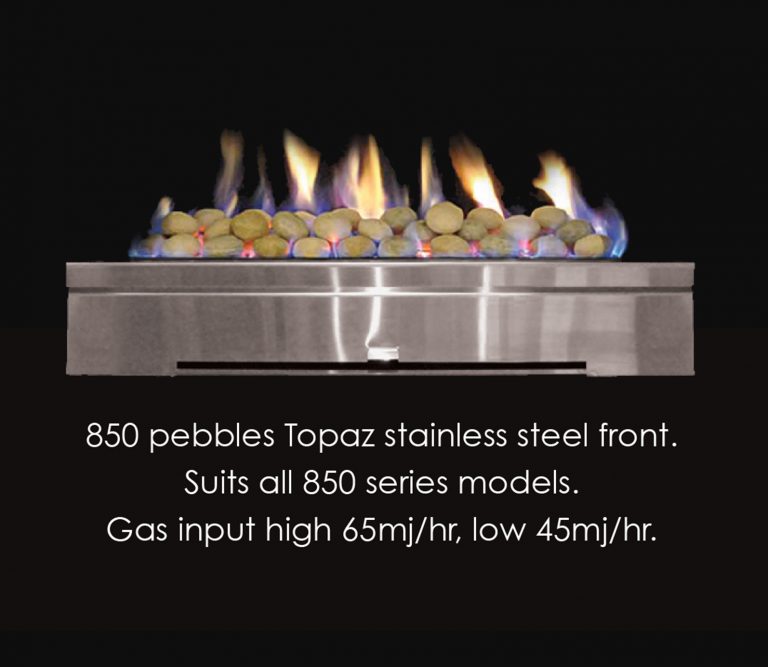 Horizon
Universal Gas Burners
If you want to retain the aesthetic of a fireplace but update it with a stunning gas burner, Horizon have a wide range of Type 1 variable gas burner styles.
Offering beauty and warmth with the convenience of a gas fire, Horizon Gas Burners also feature an Oxygen Depletion Sensor (ODS) that isolates the appliance if the oxygen level in the room or space falls below 18%, you can upgrade your fireplace with peace of mind.
To learn more about the range of options available view the gallery and contact our showroom for expert advice on what might suit your home best.